OUR CENTER
Convenience, proximity, reassurance
Come and look after your health by meeting our care providers in a warm, professional and human environment.
Since 2022, the Clini-X medical and paramedical consulting centre has been promoting well-being and a personalised service for patients by offering a calm and easily accessible space specially designed for consultations with doctors and care providers. Meticulously thought out, the practice has several professional, modern and comfortable consulting rooms consistent with current medical and paramedical practices.
Located at the northern entrance to Waterloo, Clini-X is easily accessible, close to motorway exits and ideally served by public transport and the free Waterloo city shuttle.
The medical and paramedical team is pleased to offer you local consultations and looks forward to welcoming you to this new environment, specially dedicated to health.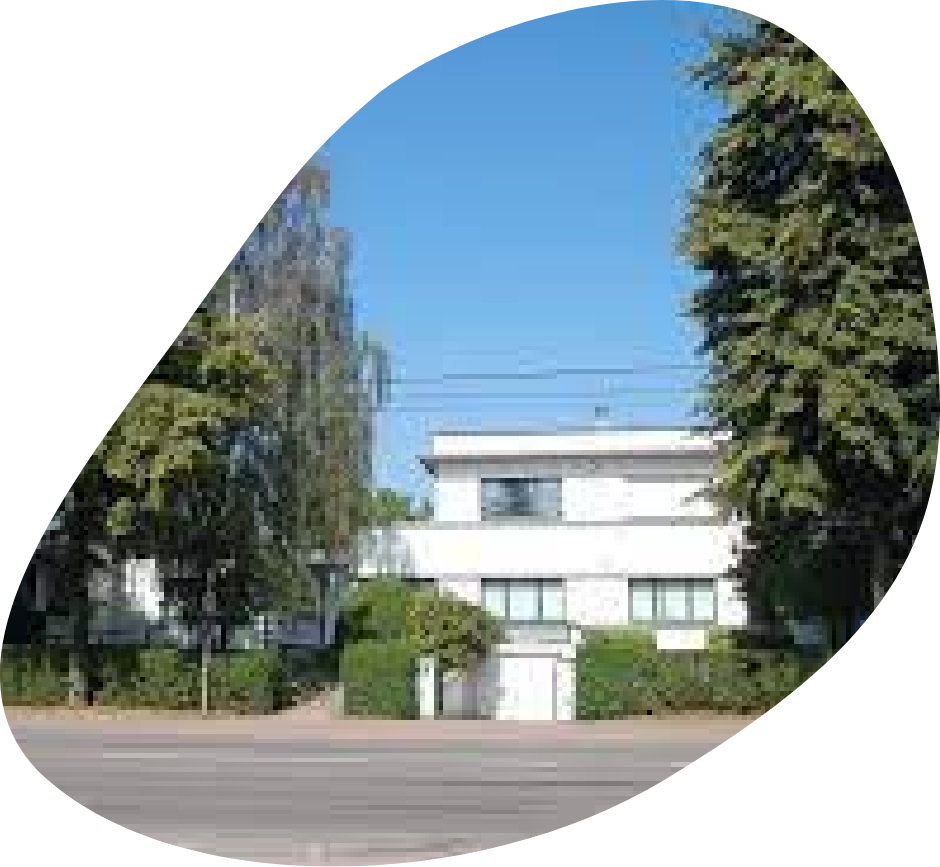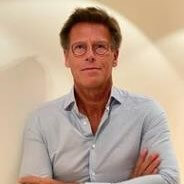 Doctor NICOLAS CLAEYS
Abdominal Surgery
Bariatric Surgery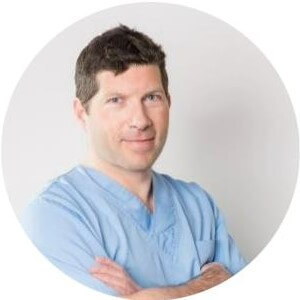 Doctor DAVID LUMENS
Orthopaedic surgeon
Hand surgery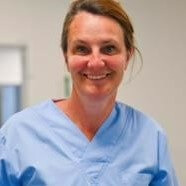 Doctor ALEXANDRA COLLARD
Clinical nutrition
Oncology nutrition
Doctor SANDRINE FRANCISSE
Gynaecology
Obstetrics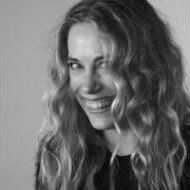 EMMANUELLE HAYWARD
Psychologist - psychotherapist
Behaviour therapist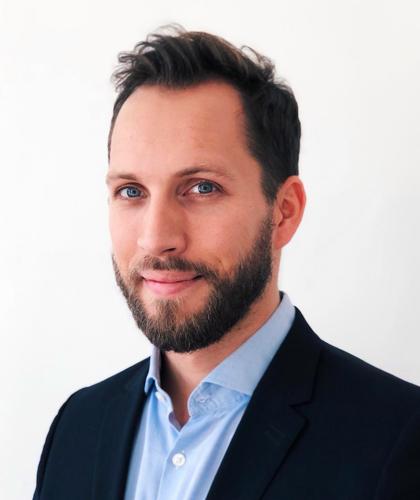 Doctor YORICK BERGER
Orthopaedic surgeon
Knee Surgery
Sports Traumatology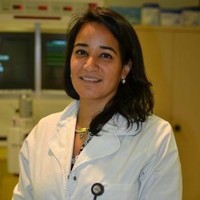 Doctor VIVIAN GABRIELA FLORES
Cardiology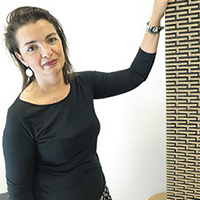 Doctor MARIA-CRISTINA FONSECA
Gynaecology
Obstetrics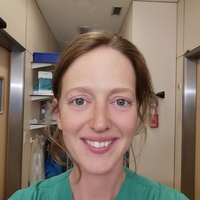 Doctor CHARLOTTE ROUSSEAU
Gynaecology
Obstetrics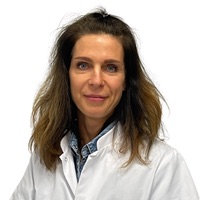 Doctor SANDRINE BOLAND
Plastic Surgery
Cosmetic Surgery
Reconstructive Surgery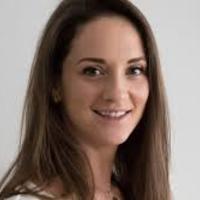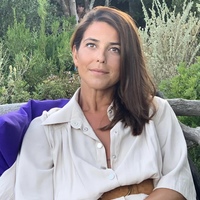 Doctor SEDA GUNES
Aesthetic medicine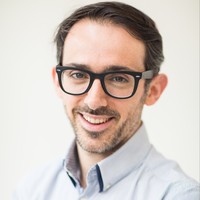 Doctor Mathieu RUTGERS
Neurology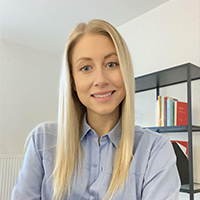 LISA DUMONT
Psychologist - psychotherapist
Behaviour therapist